Your wedding day is a moment in time full of love, romance, laughter, emotion, family and friends. We at Ever After, specialise in capturing that moment so that it can live on forever.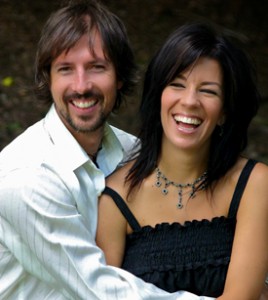 WE BELIEVE IN LOVE
We love the art of film and photography, it's our passion!
"From as far back as I can remember film and photography have been part of my life. My father owned a photographic business growing up and our household share
s
a passion in all things visual. I love to be behind the camera finding different and unique angles to capture (Darren Simmonds)".
The
29th June 2017 will mark the thirteenth wedding anniversary of my wife Vanessa and I and we are very happily in love. As a team we enjoy people and love to connect with couples to document their weddings in an artistic and intimate way… this is the core of who we are as people and the heart of our business.
As well as our wedding business we have a specialised film production company called
White Horse Productions
which focuses
in high-end production of television commercials, television programmes, film and photography.
"Happy is the man who finds a true friend, and far happier is he who finds that true friend in his wife."
Please Get In Touch
WE'D REALLY LOVE TO HEAR FROM YOU SO WHY NOT DROP US AN EMAIL AND WE'LL GET BACK TO YOU AS SOON AS WE CAN. PLEASE NOTE: DEPENDING ON YOUR SECURITY SETTINGS, OUR RESPONSE MAY BE DIRECTED TO YOU JUNK/SPAM FOLDERS SO PLEASE CHECK THESE.
"Not all of us can do great things. But we can do small things with great love"